Leading Innovation In The Digital World
Paywolf's Expertise Is a Combination of Marketing, Technology, and Global Networks with the best in the industry that produce millions of dollars in revenue for our clients
We specialize in helping Brands & Well-Established Startups to Scale And Rapidly Growth, increase their brand awareness, and drive more leads and sales through targeted digital marketing strategies.
We do away with the inefficiencies & formalities that plague most agencies. our waiting list is longer than your complaints with your current agency and we look for a very specific kind of client.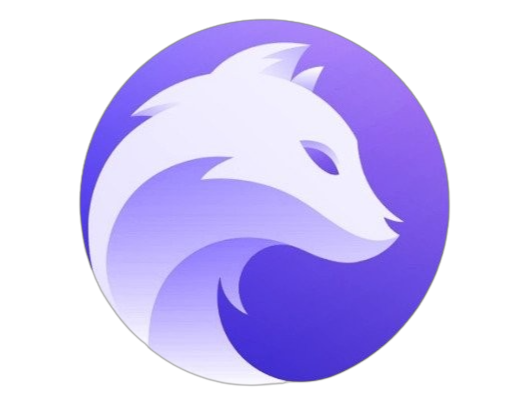 We Grow Your Conversion Rates, You Pay Only For Actual Growth.